The .gt Domain Registry is committed to the development of the Internet in Guatemala and the world, which is why every year it actively attends meetings that promote the exchange between the multiple stakeholders of the Internet ecosystem.
In November there were two very important events that took place in Montreal, Canada; the North American School of Internet Governance (NASIG) and the annual ICANN general meeting.
NASIG 2019
This event was held on October 31st and November 1st, 2019. The main objective of NASIG is to ensure that young students and professionals from different disciplines in North America get involved in the Internet Governance debate, and can understand its importance in the future of the Internet and in the development of the region. 
The program was inspired by the slogan NASIG 2019: Building an inclusive Internet, and 50 students participated.
Alejandra Reynoso, as vice chair of ccNSO, participated in the forum: "Fundamentals Nuts and Bolts : ccTLDs and RIRs", in which the operation of country code top level domain name registries (ccTLDs) and regional Internet registries (RIRs), as well as the Country Code Names Supporting Organization (ccNSO) was explained.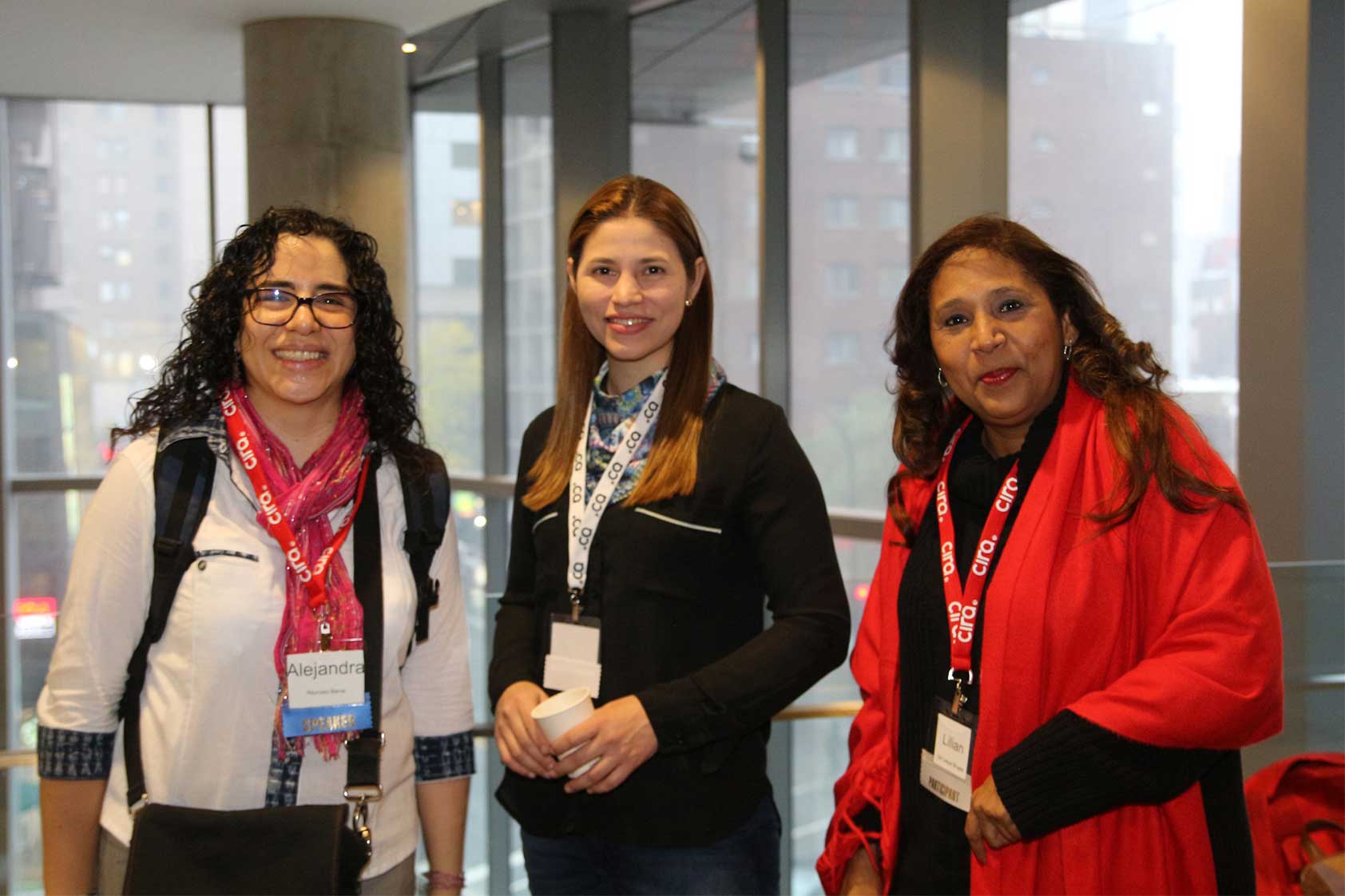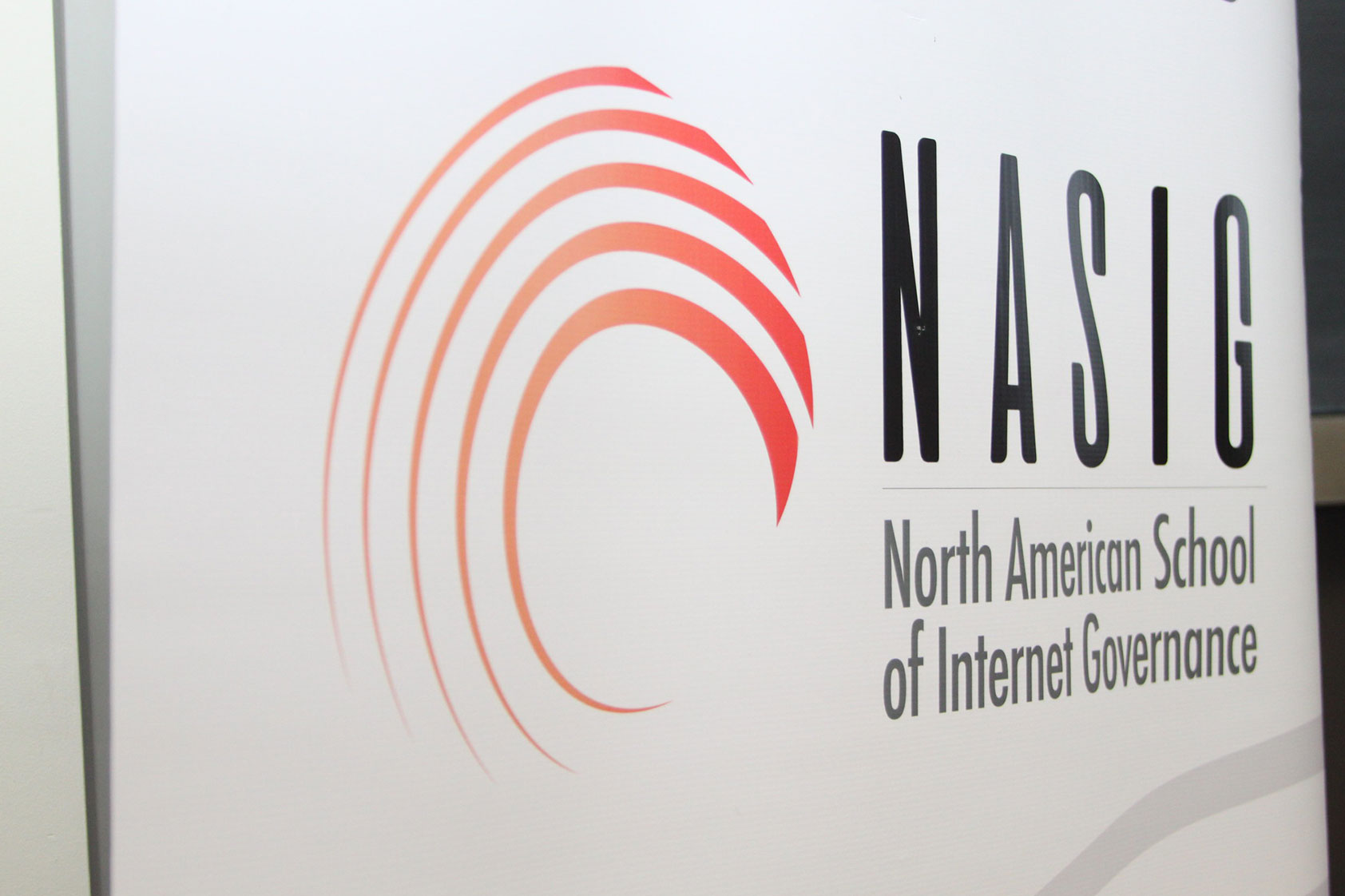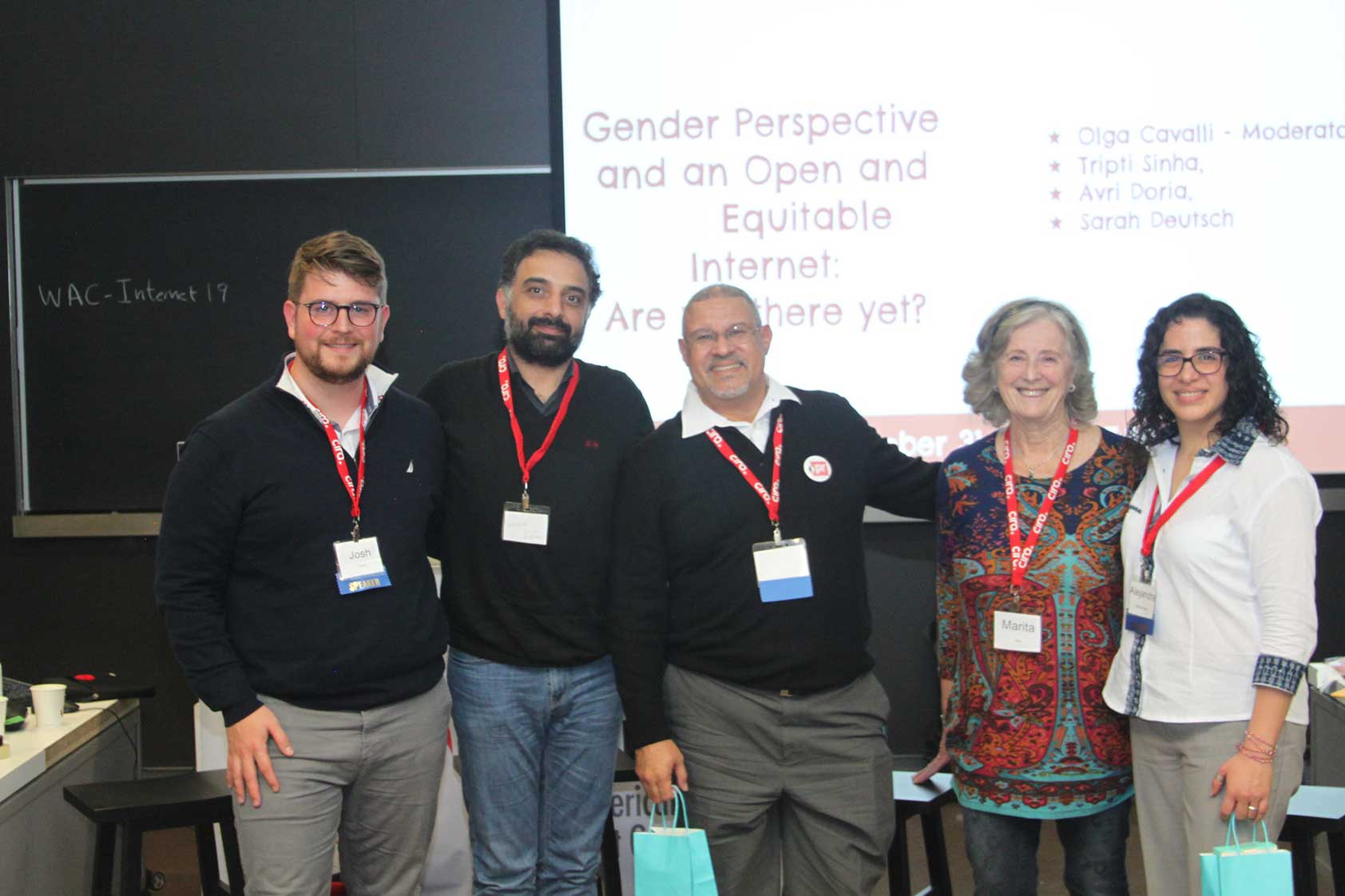 ICANN 66 Meeting
After NASIG, The Internet Corporation for Assigned Names and Numbers (ICANN) held its 66th congress with the Annual General Meeting in Montreal, Canada, from November 2nd to 7th, 2019. More than 300 public sessions were attended by 1871 participants.
The highlight of the meeting was the workshop conducted by the group in charge of the TLD-OPS list, community of incident response of ccTLDs. In which was presented the draft business continuity and disaster recovery plan for small ccTLDs. To verify the usefulness of the document, they conducted a pilot test with the participation of the .gt Domain Registry.
Also relevant was the publication of the article "The DNS and the Internet of Things (IoT)" of the Security and Stability Advisory Committee of ICANN. The community was informed of the opportunities, risks and challenges of the Internet of Things from a ccTLDs perspective.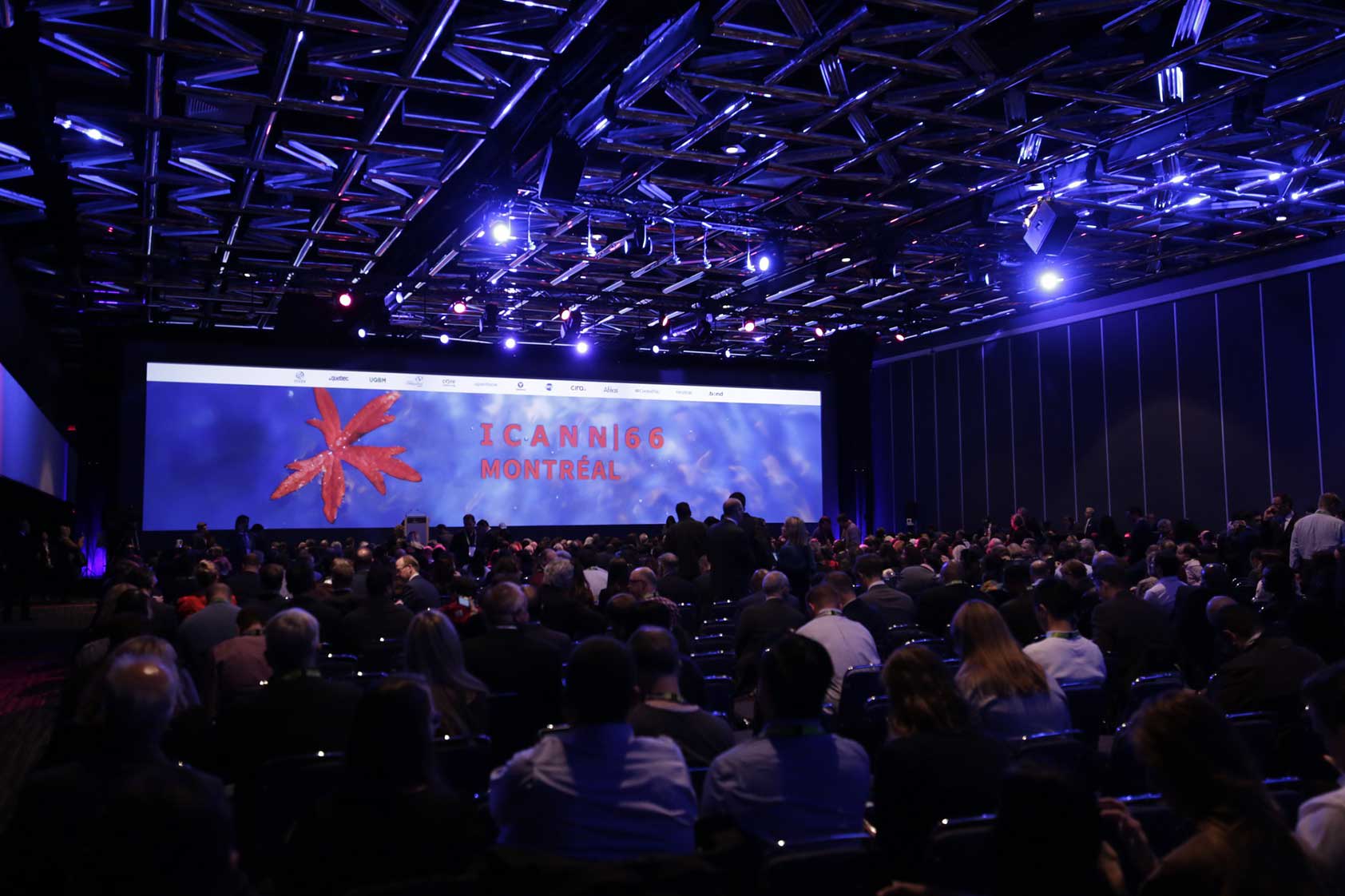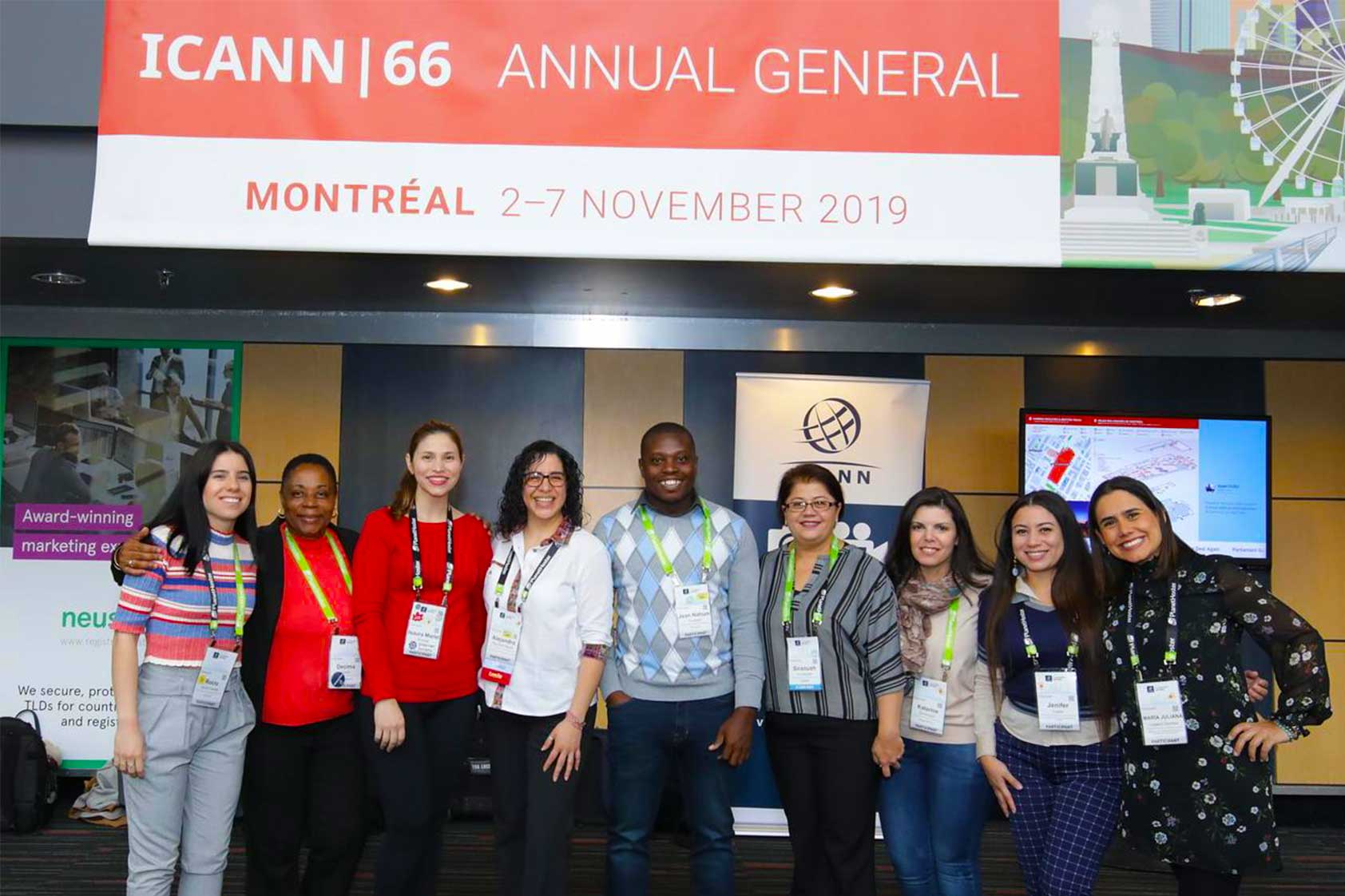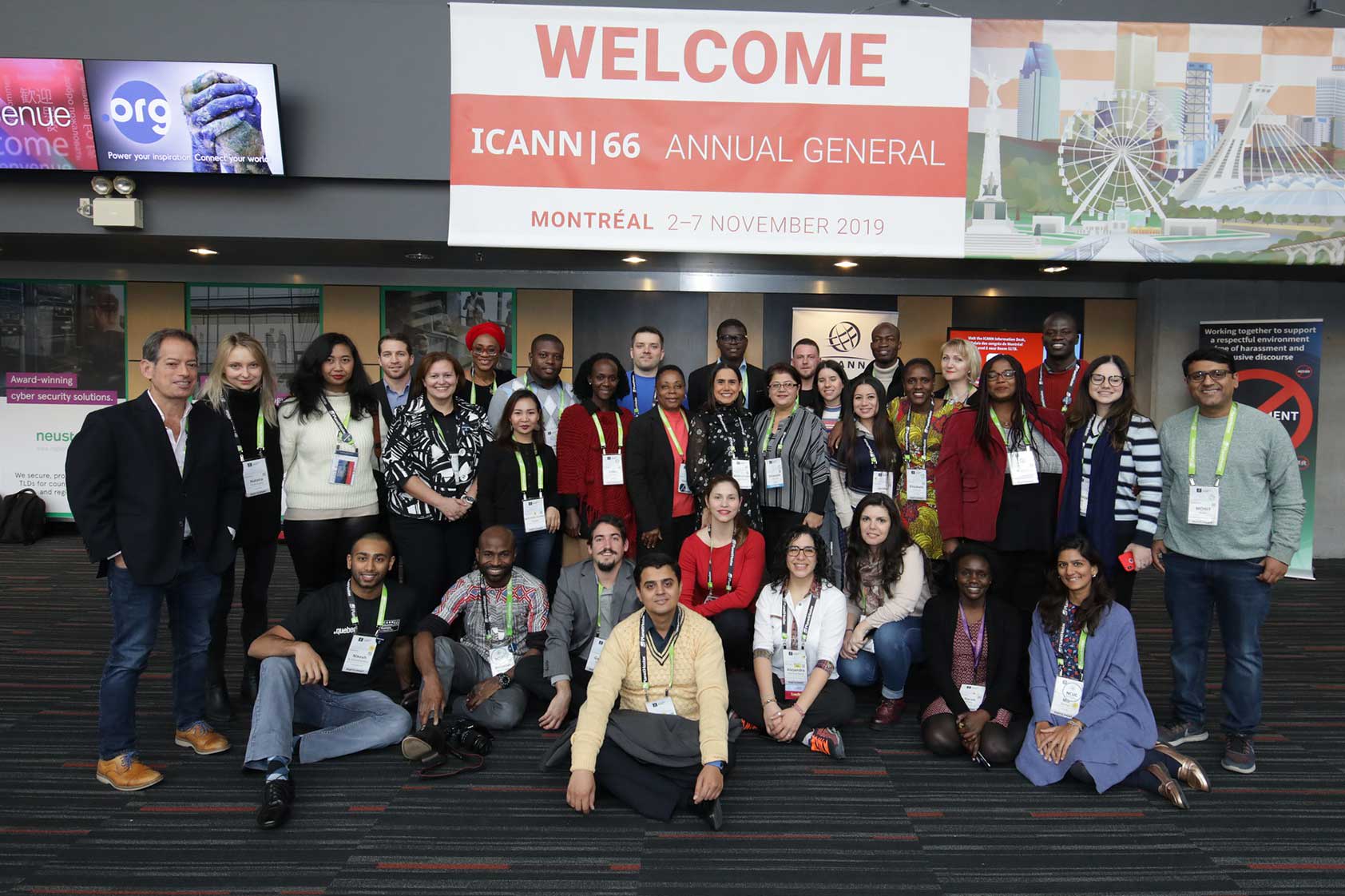 Our clients recommend us:
"In the years that I have had contact with you, I have had the full confidence, technical and business certainty of your excellent service, I definitely recommend them". – Jorge R. García / Equity American School.
You may also be interested: